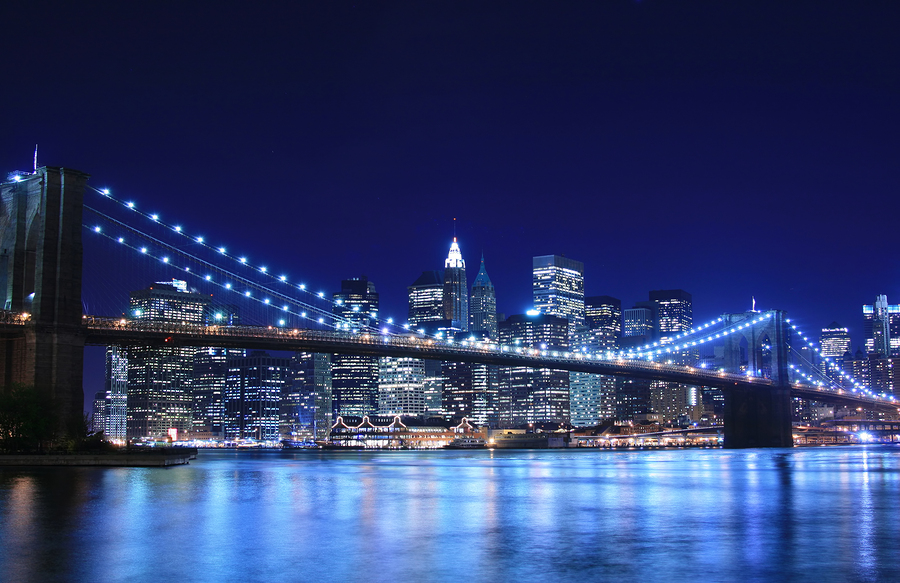 NYC Plumbers
Serving Manhattan, Brooklyn, Queens, The Bronx
Don't take chances when it comes to your plumbing needs. We offer up-front pricing and honest NYC plumbing services by qualified technicians.
Boris Mechanical, Inc. specializes in all your plumbing needs, including plumbing service and repair of residential, commercial and industrial structures. If you are seeking personalized quality service, then you have come to the right place. With Boris Mechanical Plumbing, you will always deal directly with the owner, not an employee.
We'll make your plumbing problems a no-problem.
Our specialists respond quickly to make sure that your plumbing problems get fixed quickly. If you need new plumbing added or installed, we will make sure it goes smoothly so that you will have a lot less to worry about! We have the tools, the technology, and the experience to make your plumbing problems a no-problem.
Call 212-260-2006 for Fast Service!
"Summer is almost over. I am so nervous," Alaine said. What has the Brooklyn homeowner so nervous? It's the strange noises coming from her home heating system that has her freaked out. "You remember how warm it was this spring?" she asked. "I was ridiculously happy to turn the heat off. Every day the pipes …
If you're a business owner, you know there's nothing more important than keeping the doors open. Anything that slows you down or even worse means stopping operations for a time needs to be avoided. In terms of plumbing problems in your business, there are situations that can be avoided with a little bit of regular …
Had a very positive experience. I had to get my faucet replaced and they showed up right on time and got everything finished in under an hour, despite a faulty valve. I would definitely go to them again in the future!