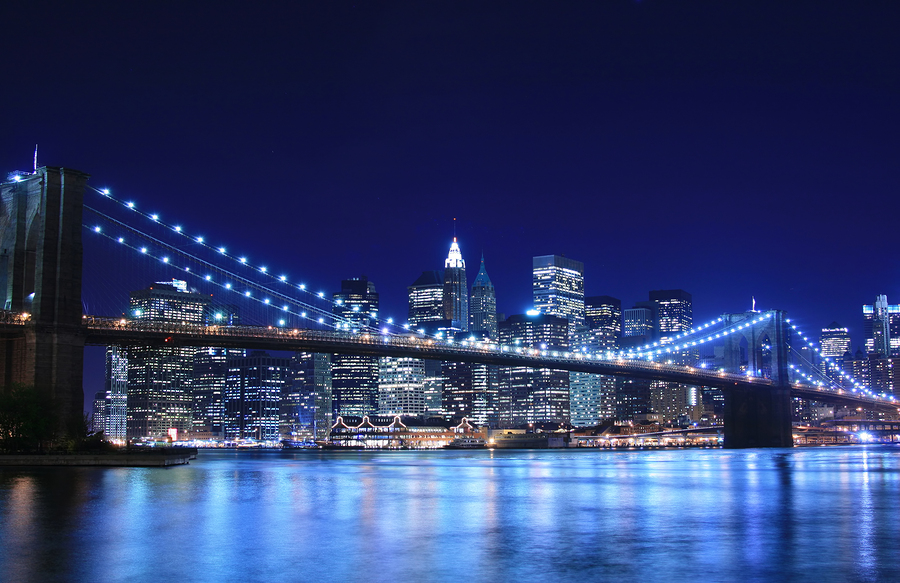 NYC Plumbers
Serving Manhattan, Brooklyn, Queens, The Bronx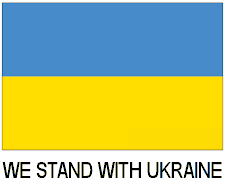 Don't take chances when it comes to your plumbing needs. We offer up-front pricing and honest NYC plumbing services by qualified technicians.
Boris Mechanical, Inc. specializes in all your plumbing needs, including plumbing service and repair of residential, commercial and industrial structures. If you are seeking personalized quality service, then you have come to the right place. With Boris Mechanical Plumbing, you will always deal directly with the owner, not an employee.
We'll make your plumbing problems a no-problem.
Our specialists respond quickly to make sure that your plumbing problems get fixed quickly. If you need new plumbing added or installed, we will make sure it goes smoothly so that you will have a lot less to worry about! We have the tools, the technology, and the experience to make your plumbing problems a no-problem.
Call 212-260-2006 for Fast Service!
"We inherited this home from my husband's aunt, and obviously that's wonderful," Renee said. The Queens homeowner has been in the process of renovating the family home for several years now. Currently concerning her, the household plumbing. "Every faucet in my house drips. Pretty much constantly, all day, every day. My husband says they've probably …
Gas stoves have an expected useful life of around 15 years. So if you're in a situation where it's time to replace your gas stove, or you need a new gas stove because you're remodeling the kitchen, here are some tips for finding a new gas stove you'll love. Tip #1: Think About Your Family's …
New York City sprinkler code requires working fire protection systems to be in place in many buildings. But how do you know your fire sprinkler system is working properly? Do you know the signs of a fire sprinkler leak? Here's what to watch for: Signs of a Fire Sprinkler Leak #1: Puddles If there's water …